Comments Off

on Vegan Nail Art: Fun Designs for the Animal-Friendly Manicure
Vegan Nail Art: Fun Designs for the Animal-Friendly Manicure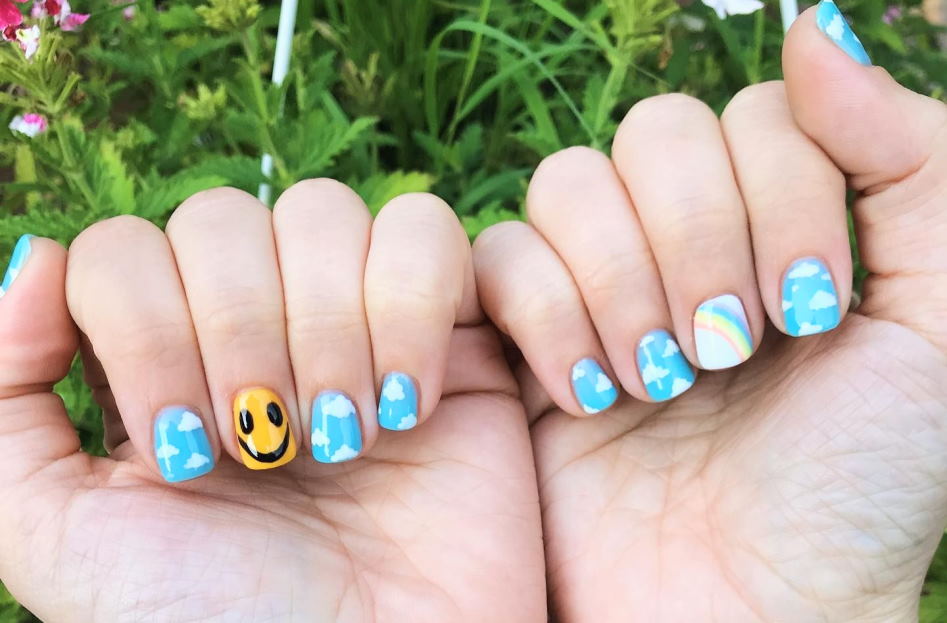 Are you looking for a way to show your love of animals without wearing animal products? Check out these fun vegan nail art designs that will show everyone you're a proud supporter of animal rights! There's something for everyone, from simple stripes and polka dots to more intricate designs. So get creative and give your nails a makeover with animal-friendly nail art!
Vegan manicure designs for a cruelty-free manicure
If you're vegan and looking for some fun, creative nail art designs, look no further! Here are ten awesome ideas to get you started:
Go classic with a french manicure. This timeless look can be created with any color scheme you like – try a nude base with white tips, or mix it up with a pale pink base and black tips.
Create a fun ombré effect by painting each nail a different shade of the same color family. For example, use light pink, medium pink, and dark pink polish to create a gradient effect.
Get festive with some holiday-themed nail art! Paint your nails green and red for Christmas, or opt for orange and black around Halloween.
Show your love for nature with a floral design. You can use real flowers (like roses or daisies) or go for a more abstract look with painted flowers.
Channel your inner animal with some animal print nail art! Leopard print is always popular, but you can also try zebra print, tiger print, or cheetah print.
Go for a minimalist look with some simple stripes or polka dots. You can use one color or mix and match different colors to create a unique design.
Get creative with your favorite colors and paint each nail a different shade. This is a great way to show off your personality and style!
Vegan nail polish: non-toxic options
Are you looking for vegan nail polish colors free of harmful chemicals? You're in luck! There are now several brands that offer non-toxic, vegan-friendly options. Here are a few of our favorites:
Ella + Mila: This brand offers over 70 vegan-friendly shades free of harmful chemicals like formaldehyde and toluene.
Tenoverten: Another excellent option for vegan nail polish, tenoverten offers a range of beautiful colors that are also non-toxic.
Sundays: This brand is fully committed to offering vegan and cruelty-free products, including a line of 10 stunning nail polish colors.
Laquerbar: This NYC-based salon offers a range of vegan nail polish colors and other vegan-friendly beauty products.
OPI: While not all of OPI's nail polishes are vegan, they offer a selection of over 50 shades free of animal products.
Whether you're looking for a specific color or want to try something new, these brands offer a great selection of vegan nail polish colors. So go ahead and paint your nails with confidence, knowing that you're not harming any animals!