Comments Off

on Hairstyles for a Tall Girl: The Best Looks for Your Height
Hairstyles for a Tall Girl: The Best Looks for Your Height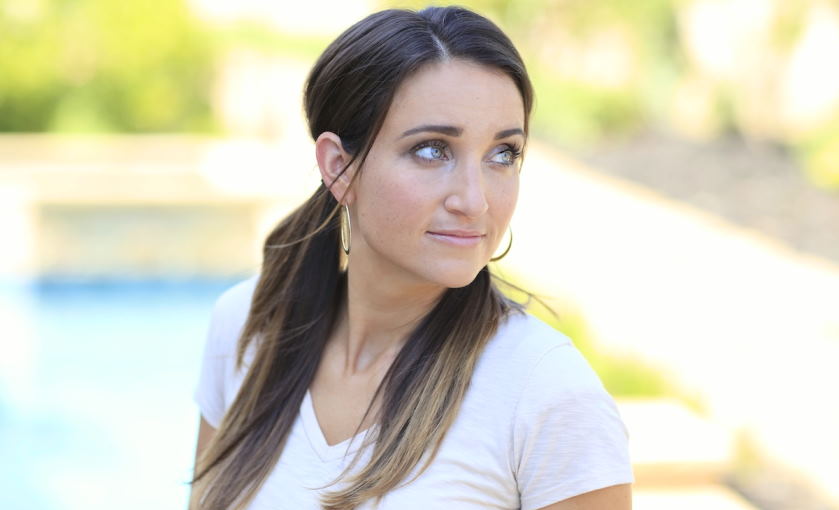 Finding the right hairstyle can be a challenge if you're a tall girl. Of course, you want to look your best, but you also want to avoid styles that make you look even taller than you are. Here are some of the best looks for tall girls.
Hairstyling tips for a tall girl that will make you look amazing
Tall girls often have trouble finding styles that suit their height and figure. But with a little bit of effort, you can create looks that are both flattering and stylish. Here are some tips for choosing the best hairstyles for a tall girl: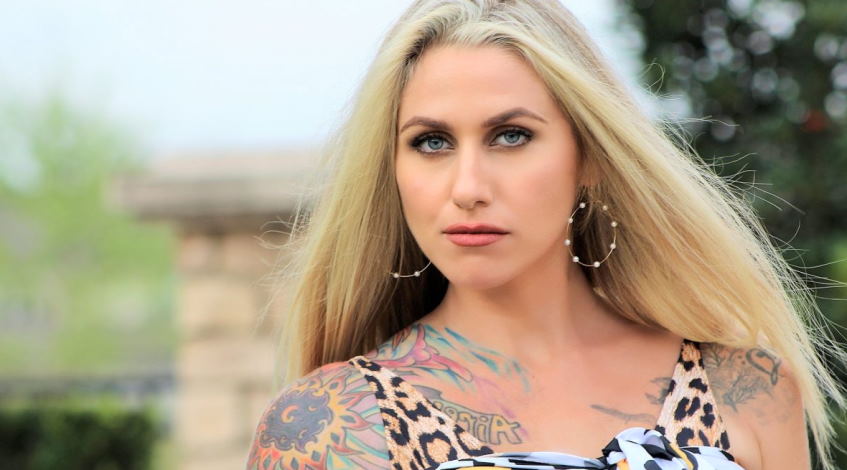 Go for volume: Tall girls often have long, slender faces. Go for a style that adds some width to your face to balance out your features. Styles with lots of volumes, like big curls or waves, are ideal.
Keep it simple: When it comes to hairstyles, less is more. So avoid overly-complicated styles that will only make you look taller. Instead, opt for simple, classic styles that can be easily achieved at home.
Try a short style: If you're tired of your long locks, why not try a shorter style? Bobs and pixie cuts are great options for tall girls. They'll help create the illusion of a shorter, more proportional face.
Add some color: Another way to add width to your face is by adding some color. If you have dark hair, try adding some highlights or lowlights. This will help to create the appearance of a fuller face.
Accessorize: Finally, don't forget to accessorize! Wearing your hair in a simple style can be enhanced with the addition of a pretty headband or clip. This will add interest and personality to your look.
Hairstyles that will look great on a tall girl
There are so many amazing hairstyles that look great on tall girls! If you're looking for a new style to try, check out these 10 attractive options:
Long, straight hair: This look is classic and elegant, and it can show off your height. Pair it with a sleek outfit to turn heads.
Wavy or curly hair: Go for wavy or curly hair if you want to add a little bit of volume to your look. It will also help to accentuate your features.
Braids: Braids are a great way to add interest to your look, and they can also help keep your hair out of your face. Try a French braid or fishtail braid for a unique style.
Updos: Updos are perfect for tall girls because they help show off your neck and shoulders. Plus, they're great for special occasions or when you want to look extra stylish.
Shorthair: If you're looking for a low-maintenance hairstyle, try going for a shortcut. You can always add some waves or curls if you want to dress it up a bit.