Comments Off

on The Best Natural Tomato Face Pack for Beautiful Skin
The Best Natural Tomato Face Pack for Beautiful Skin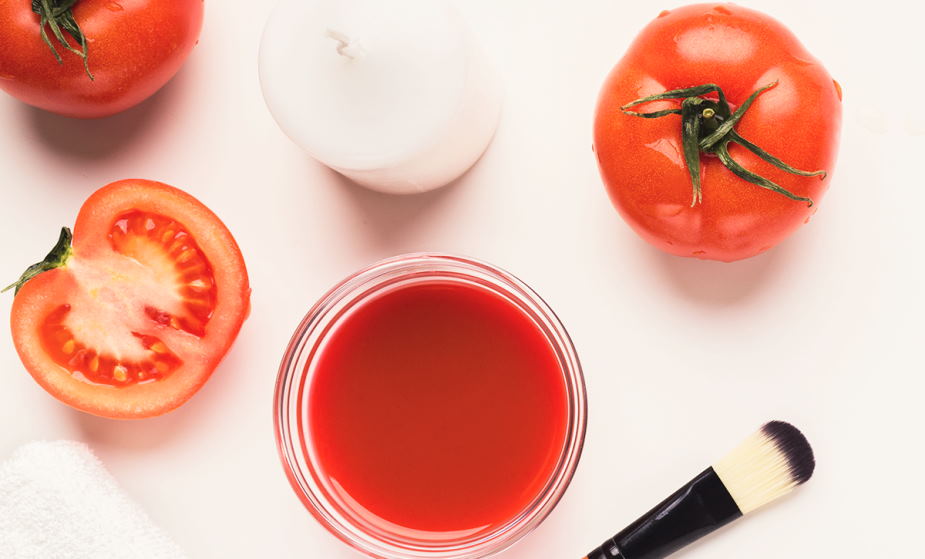 Do you want to have beautiful skin? Of course, you do! Everyone does. And one of the best ways to achieve beautiful skin is using a natural tomato face pack. Tomatoes are loaded with antioxidants and vitamins that help keep your skin looking healthy and youthful. Plus, they're affordable and easy to use. So if you're looking for a simple way to improve your skin health, a tomato face pack is a great option. Keep reading for more information on making and using this face pack.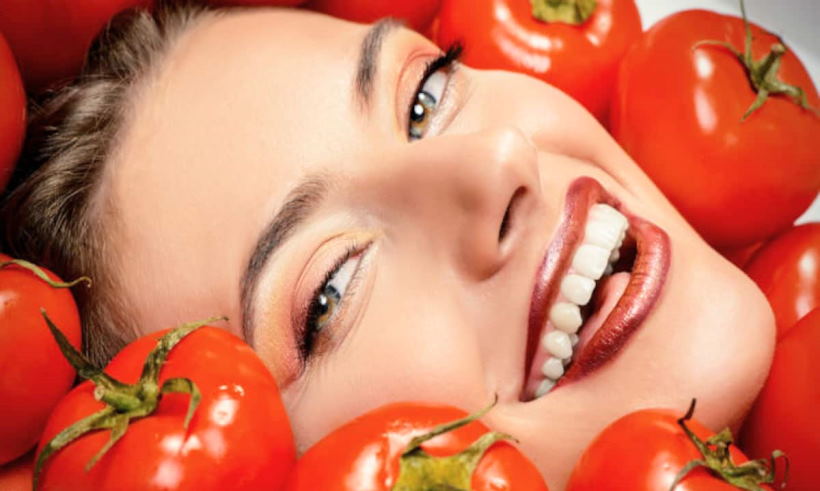 Tomato benefits for skin: reasons to slather tomato paste on your face
Tomatoes can help clear up acne.
Tomato paste can help reduce the appearance of scars.
Tomato paste can help brighten your skin tone.
Tomato paste can act as a natural sunblock.
Tomato paste can help reduce inflammation and redness.
Tomato paste can help hydrate your skin.
Tomato paste can provide antioxidant benefits.
Tomato paste can help fight signs of aging.
Tomato paste can be used as a natural makeup remover.
Tomato paste can be soothing for sensitive skin.
Tomato face pack recipe for glowing and radiant skin
Tomato face packs are great for all skin types and can be used to achieve a number of different objectives, from anti-tanning to brightening your complexion. If you have oily or acne-prone skin, this particular pack will help control excess oil secretion and also unclog pores. For dry skin, the hydrating properties of yogurt and honey will help replenish lost moisture and nourish your skin. If you have normal skin, this pack will help give you a healthy glow by boosting blood circulation. And last but not the least, if you have sensitive skin, the soothing effects of rose water will help calm any irritation or redness. So go ahead and give this simple yet effective face pack a try! Your skin will thank you for it!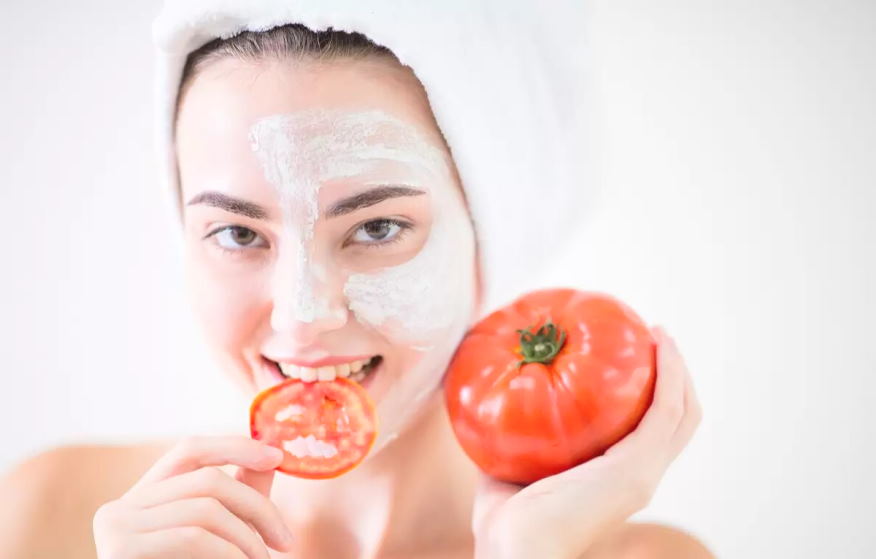 Ingredients:
Fresh tomatoes- 2
Yogurt- 1 tbsp
Honey- 1 tsp
Lemon juice- 1/2 tsp
Multani mitti powder- 1 tsp
Rose water- 1 tbsp (optional)
Move on to the next step only when the first one is complete.Take a break in between if you need to.
How to make it:
Start by washing your face with clean water and patting it dry with a soft towel.
Cut the tomatoes into small pieces and mash them well in a bowl until they become a pulp.
Add all the other ingredients except for the rose water and mix well.
Apply the pack evenly all over your face and neck.
Leave it on for 15-20 minutes and then wash it off with plain water.
Splash some rose water on your face for a refreshing feeling.
Your skin will feel softer, smoother and more radiant instantly!