Comments Off

on Eye-catching Abstract Nail Designs to Inspire You
Eye-catching Abstract Nail Designs to Inspire You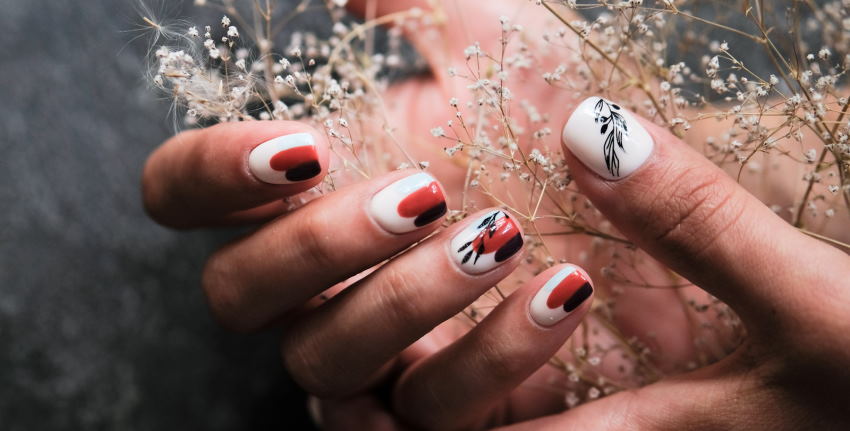 Nails are one of the most important accessories a woman can wear. They can make or break an outfit, and they're a great way to show off your personality. So if you're looking for some inspiration for your next nail design, look no further than these eye-catching abstract designs. Whether you're going for a bold look or something more subtle, these designs will help you achieve the perfect nails for any occasion. So get started on your next set of fabulous nails!
Abstract nail designs to try this season
There are hundreds of different abstract nail designs to choose from. So whether you want something simple and understated, or something bright and bold, there's an abstract design for you. To help you find the perfect one for your next manicure, we've put together a list of our favorite abstract nail designs.
If you're looking for something simple and elegant, this minimalist black and white design are perfect. The geometric shapes are modern and chic, while the monochromatic color scheme keeps things classic.
This fun and festive design are perfect for the holidays. The glittery red polish is eye-catching and festive, while the gold accents add a touch of elegance.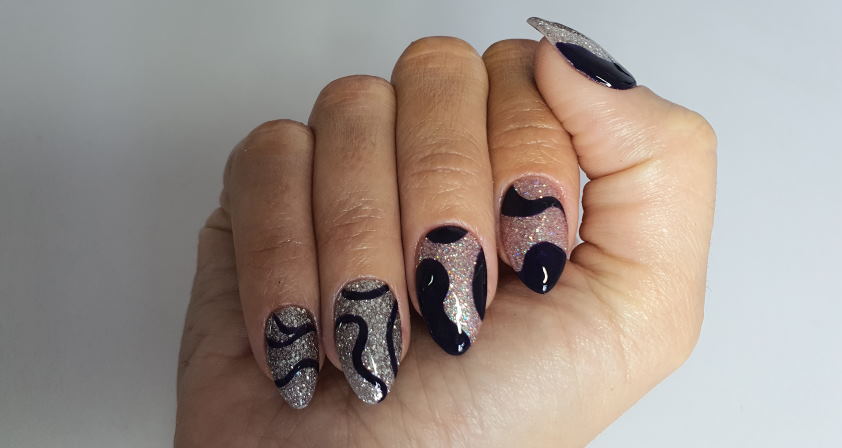 This glamourous design is perfect for a night out. The shimmery silver polish is flashy and fun, while the rhinestones add a touch of bling.
This pretty design is perfect for spring. The pastel colors are soft and feminine, while the floral accents add a touch of whimsy.
This bold design is perfect for making a statement. The bright colors are eye-catching and vibrant, while the geometric shapes give it a modern edge.
Abstract nail art tutorial: how to create unique nails
Do you want to have unique and stylish nails but don't want to spend much time or money at the salon? Abstract nail art is the perfect solution! With just a few simple supplies, you can create beautiful, one-of-a-kind designs.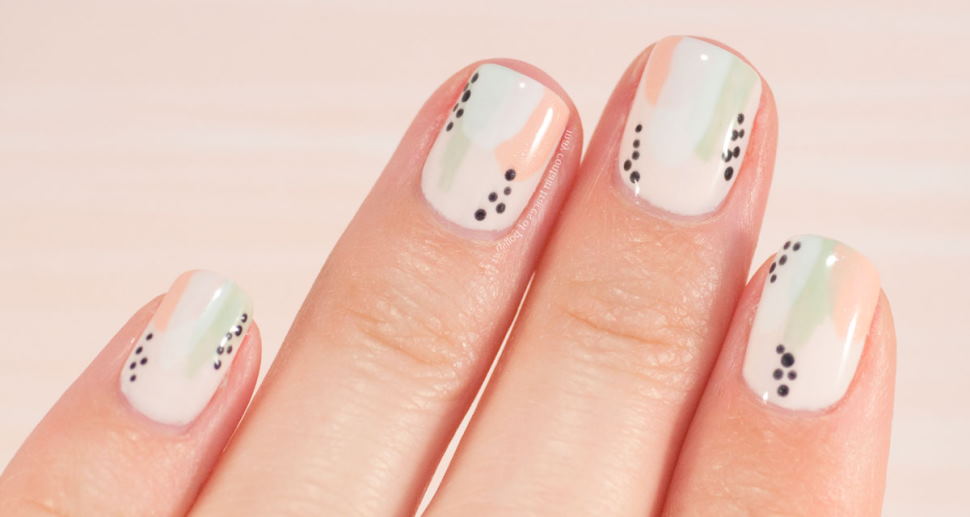 To get started, you will need:
Nail polish (in various colors)
A top coat
A dotting tool or toothpick
Optional: Tape or stickers for easy cleanup
Once you have gathered your supplies, start painting your nails with a base color. This can be any color you like, but we recommend starting with a light shade. Once the base color is dry, it's time to start creating your design!
Using your dotting tool or toothpick, start making dots of various colors on your nails. You can make them random or create patterns- it's up to you! Once you are happy with your design, finish it off with a topcoat. This will help protect your nails and keep your design looking fresh for longer.
And that's all there is to it! With just a little bit of time and effort, you can have stylish and unique nails to turn heads. So go ahead and experiment with different colors and patterns- the possibilities are endless!