Comments Off

on How to Wear Makeup at the Beach and Look Sun-Kissed All Day
How to Wear Makeup at the Beach and Look Sun-Kissed All Day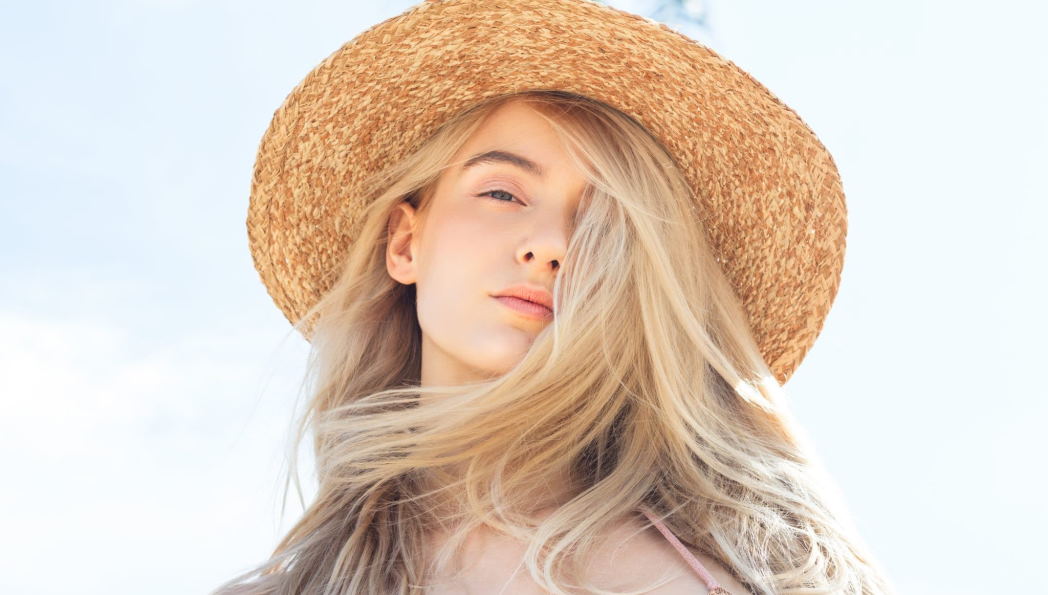 Summertime is all about fun in the sun. Beaches, pools, and BBQs are all on the agenda. But, whether you're a makeup-free kind of girl or can't leave home without your foundation and mascara, one thing's for sure: wearing makeup at the beach is a total no-no. Read on to find out why.
The beach makeup ideas & tips
Wearing makeup at the beach can be a great way to protect your skin from the sun's harmful rays. Makeup can also help you feel more confident and look your best while enjoying a day by the water.
Before applying makeup, it's important to use sunscreen with an SPF of at least 30. Then, apply sunscreen evenly over your face and body, making sure to cover all exposed areas. Once your skin is protected, you can begin applying makeup.
Start with a clean face, using a gentle cleanser to remove dirt or oil. Next, apply foundation or BB cream evenly over your face. Be sure to choose a foundation or BB cream that contains SPF for additional sun protection.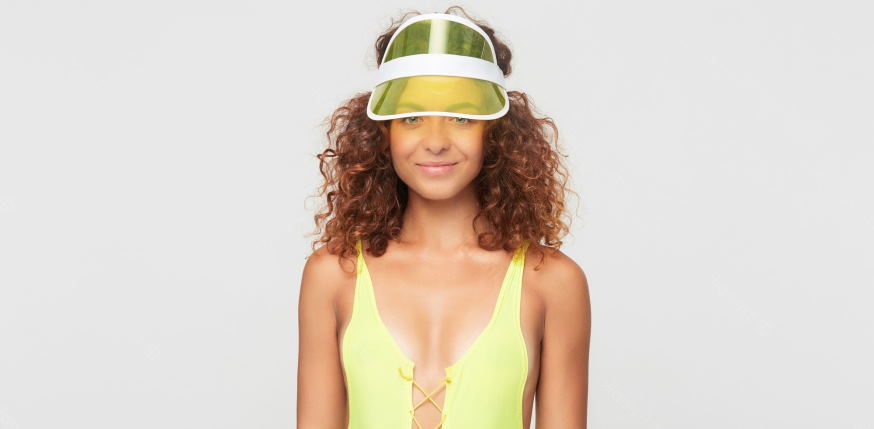 Concealers can be used to help cover up any blemishes or imperfections. Once your face is evenly covered, apply a nude eyeshadow to your lids and a coat of mascara to your lashes.
Use a bronzer on your cheeks, forehead, and nose for a natural-looking beach glow. You can also add a touch of highlighter to your cheekbones for extra shine. Finish off your look with a swipe of lip balm or gloss.
Now that you have all the tips you need, it's time to enjoy a fun day in the sun! Don't forget to reapply sunscreen throughout the day and take breaks in the shade to stay cool and protected.
Way to keep your makeup from running while swimming
If you're worried about your makeup running while swimming, you can do a few things to prevent it. First, make sure to use waterproof products whenever possible. This will help to create a barrier between your skin and the water. Second, apply a generous amount of sunscreen to your face before getting in the pool. This will help to protect your skin from the sun's harmful rays. Finally, rinse your face with clean water after swimming to remove any residual chlorine or other chemicals that could cause your makeup to run. By following these simple tips, you can enjoy a worry-free day at the pool without worrying about your makeup!
Whether swimming laps for exercise or just enjoying a day at the beach, you don't want your makeup to melt away. Waterproof makeup is essential to keeping your look in place, but even waterproof products can budge when exposed to chlorinated water or saltwater. So how can you keep your makeup from running while swimming?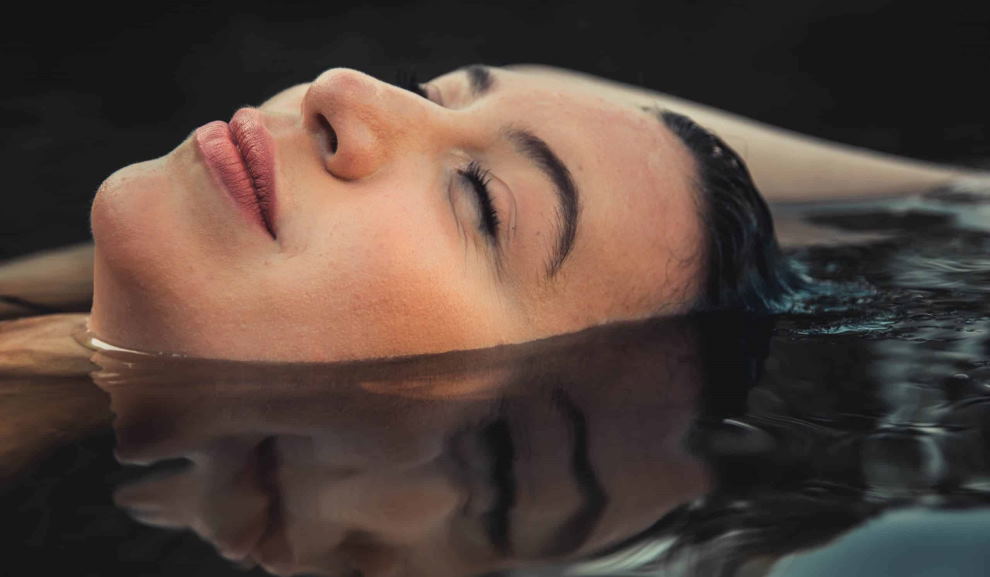 Here are a few tips:
Choose the right products.
When choosing makeup that will withstand water exposure, look for products that are specifically labeled as waterproof or long-wearing. These formulas resist moisture and stay in place, even when you sweat or swim.
Apply properly.
It's important to apply your makeup correctly if you want it to stay put. Start with a clean, moisturized face, and use a primer before applying foundation or concealer. When applying waterproof mascara or eyeliner, give the product time to dry completely before jumping in the pool or ocean.
Set with powder.
If you're worried about your makeup smudging or running, try setting it with a translucent powder. This will help keep your makeup in place and absorb excess oil or sweat.
Touch up as needed.
Even the best waterproof makeup can fade after a few hours in the water. If you find that your makeup is starting to wear off, touch up as needed with a waterproof concealer or powder.
With these tips, you can keep your makeup looking fresh all day long—no matter how much swimming you do!